Agricultural Bag
Agricultural bag is the ideal packing mathod for agriculture products which usually conatains an average 17% moisture. Our unique design makes paper yarn agricultural bag not only moisture proof but also air permeability, both keep the produce fresh for an extended shelf life.
Now, the agricultural bags are used for a wide range of products such as cereals, corn, rice, flour, grain, milk powder, potatoes, food additives etc.
Agricultural bags are available in different sizes and styles upon your request.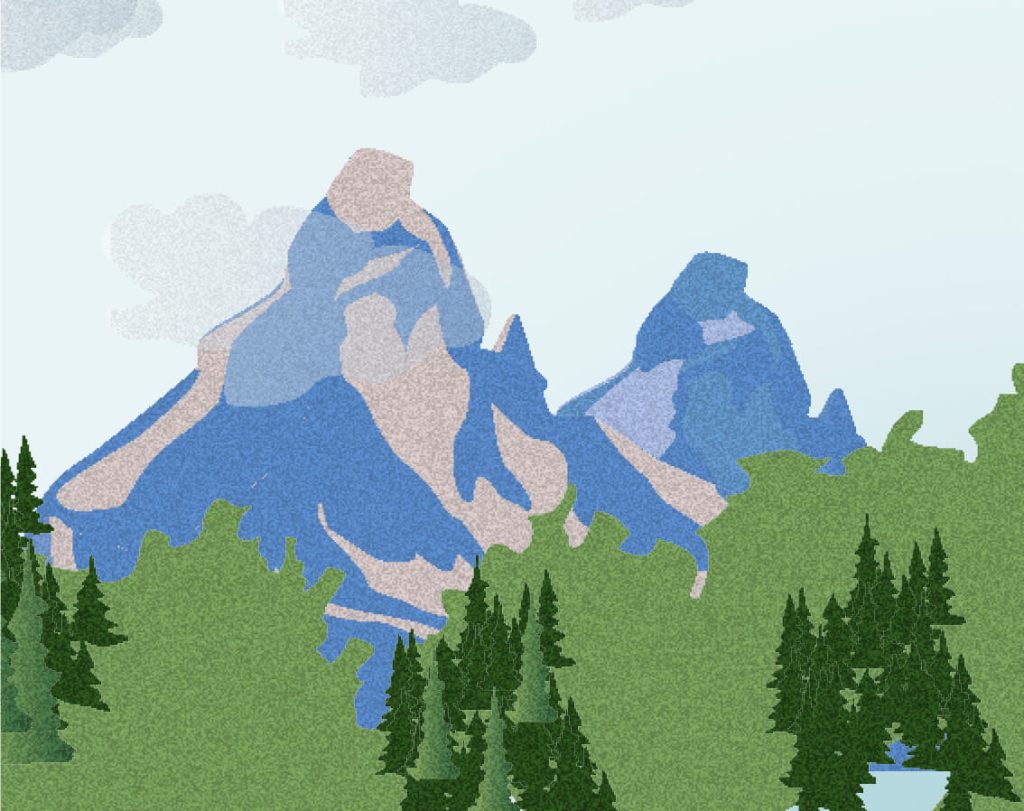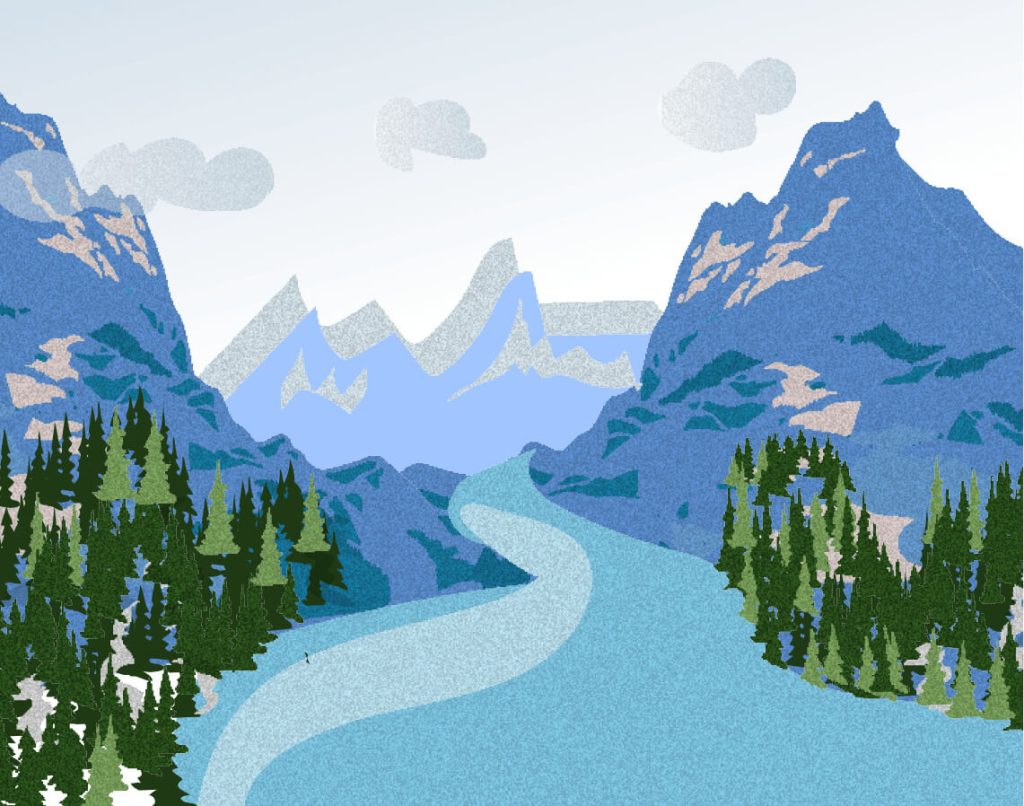 TALK TO US
Have any questions? We are always open to discussing your business, new projects, creative opportunities, and how we can help you.