Cement Bag
Cement bag applies the pressure filling method to load cement swift. And our "micropore technology" generates more than 5,000 micropores every square meters of the cement sack surface which size can be adjusted according to the air pressure. When complete filling, negative pressure inside the cement sack decreases, paper fiber surrounded the micropores seal the micropores and block the cement powder. In this way, exhaustion and moisture-proof problem of cement is solved and cement quality can be assured.
Cement bags are available in different sizes and styles upon your request.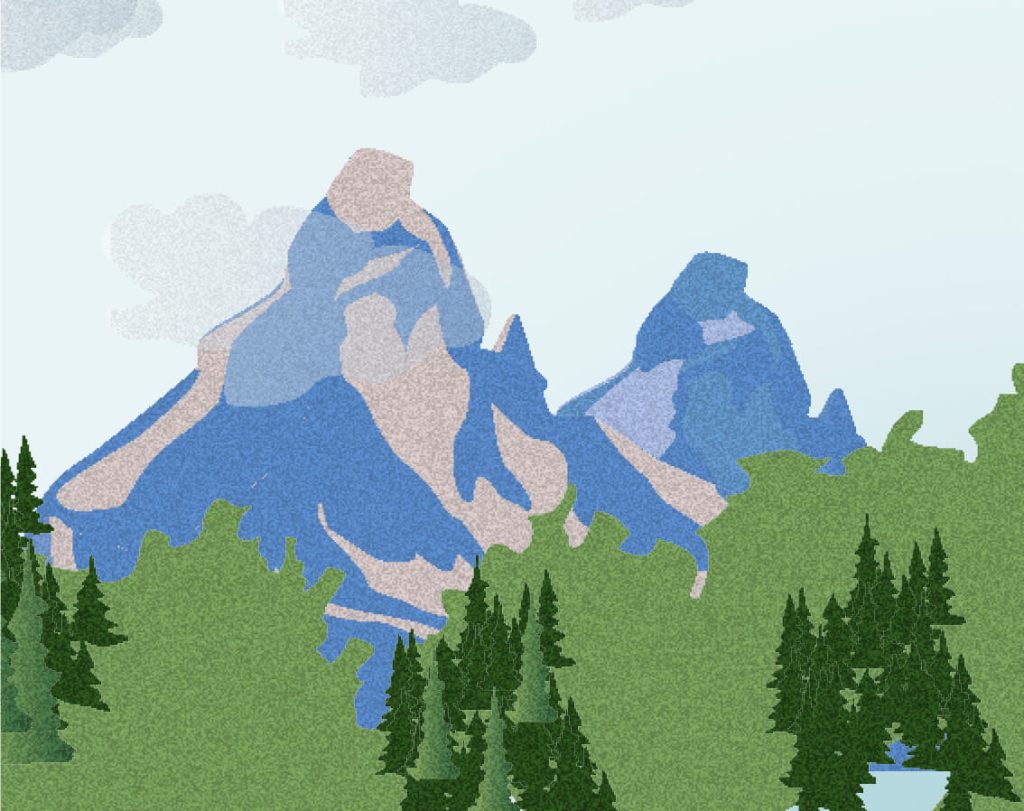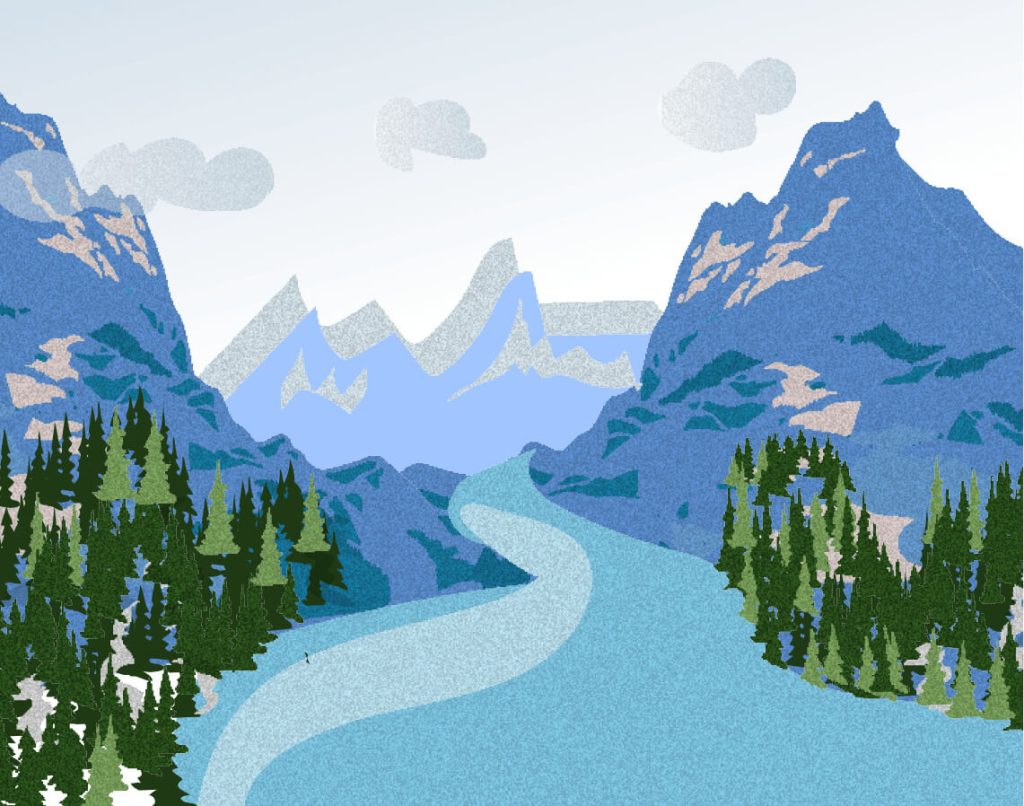 TALK TO US
Have any questions? We are always open to discussing your business, new projects, creative opportunities, and how we can help you.