Chemical Bag
Chemical bag is stronger than traditional bags with much better permance of anti-aging and high temperature resistance. With our patented technique, the bag can stand high temperature of 180℃, and keeps the same strength and stucture. The chemical bag can be the perfect choice for the high temperature chemical products, like ABS, asphalt, carbon additive, polystyrene, resin, soda, etc.

Chemical bags are available in different sizes and styles upon your request.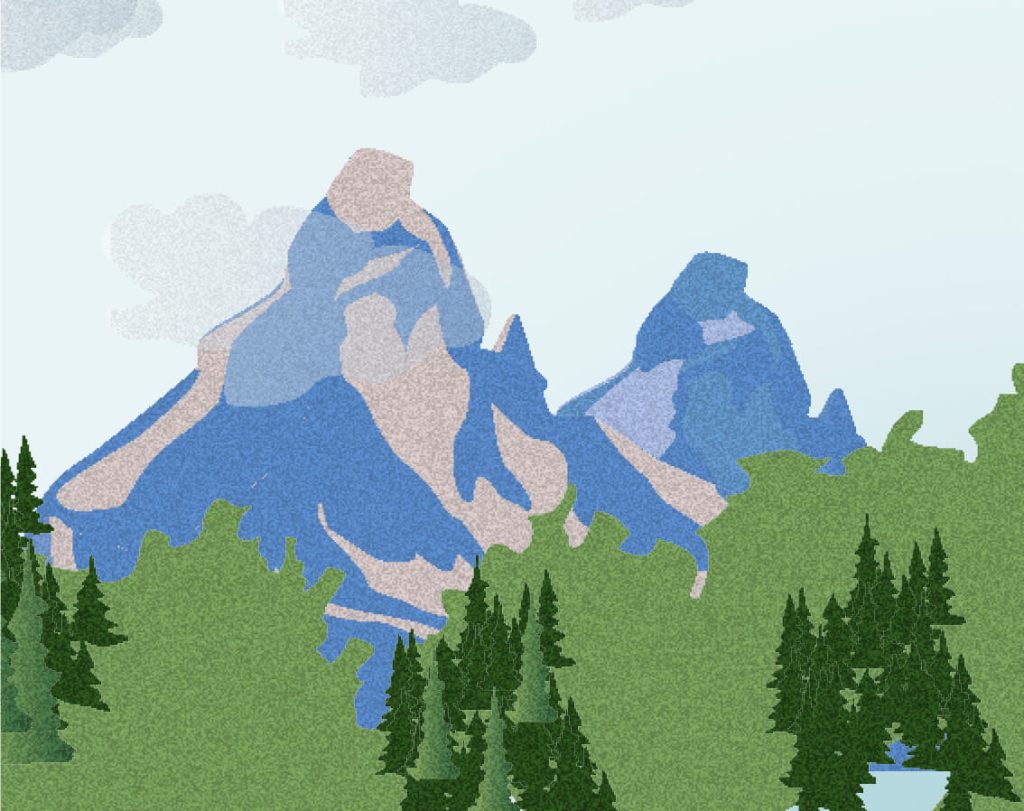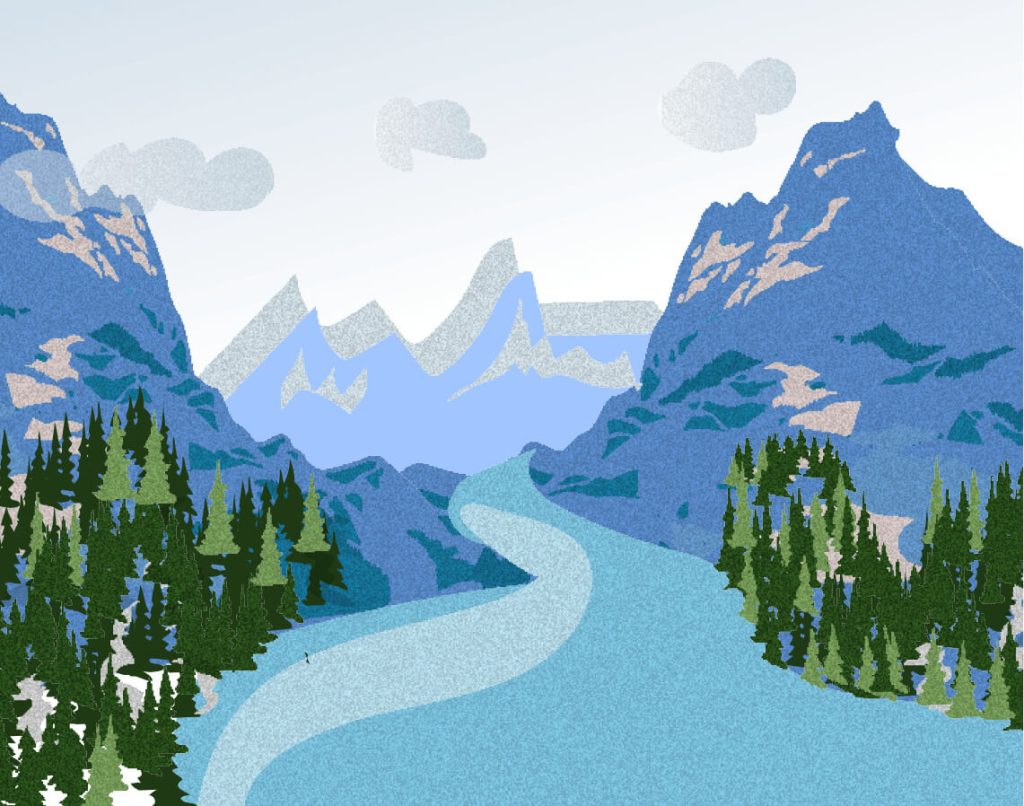 TALK TO US
Have any questions? We are always open to discussing your business, new projects, creative opportunities, and how we can help you.